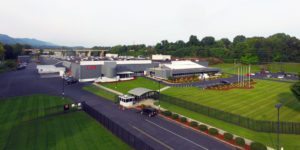 We are the largest online supplier of tanning equipment in the USA!!
Tanning Bed Acrylics carries an extenstive line of replacement acrylics for almost EVERY brand of tanning bed.
In addition, we also carry the acrylics required for any older model Tanning Bed.
Our Manufacturing center is located in Johnson City, TN. and ships parts to every corner of the United States.
If you are unable to locate the product you desire online in our storefront, let us know.